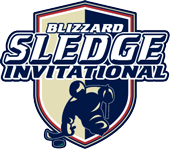 2019 London Blizzard Invitational
Sledge Hockey Tournament
January 25 - January 27, 2019
Western Fair Sports Centre, London, Ontario, Canada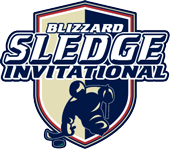 Follow the Tournament Online
The schedule and standings for the tournament have been posted online and will be updated throughtout the tournament. Follow the link on the tournament schedule page to find out how your team is doing.
Tournament Schedule Posted
The schedule for the 2019 tournament has finalized. Find it on the tournament schedule page.
(updated January 10)
Registration closed
Registration for the tournament is closed. If you need to update your roster please contact Jody Goldhawk at:
jodygoldhawk@rogers.com
.